All About Canton, Georgia
By Top Canton, GA Realtor, Mahria Heller
Top Real Estate Agent presents Canton, Georgia
Located in the foothills of the Blue Ridge Mountains, Canton, Georgia is a thriving, bustling community for people of all ages.
With over 9 parks gorgeous parks in and near the city, a busy downtown area, and plenty of theater and arts entertainment, Canton is a wonderful place to settle down, start a family, or retire! Moderate climate and plenty of outdoor activities, all surrounded by the incredible natural beauty of the Blue Ridge Mountain foothills and Lake Allatoona, makes Canton, Georgia one of the best places in the South to live.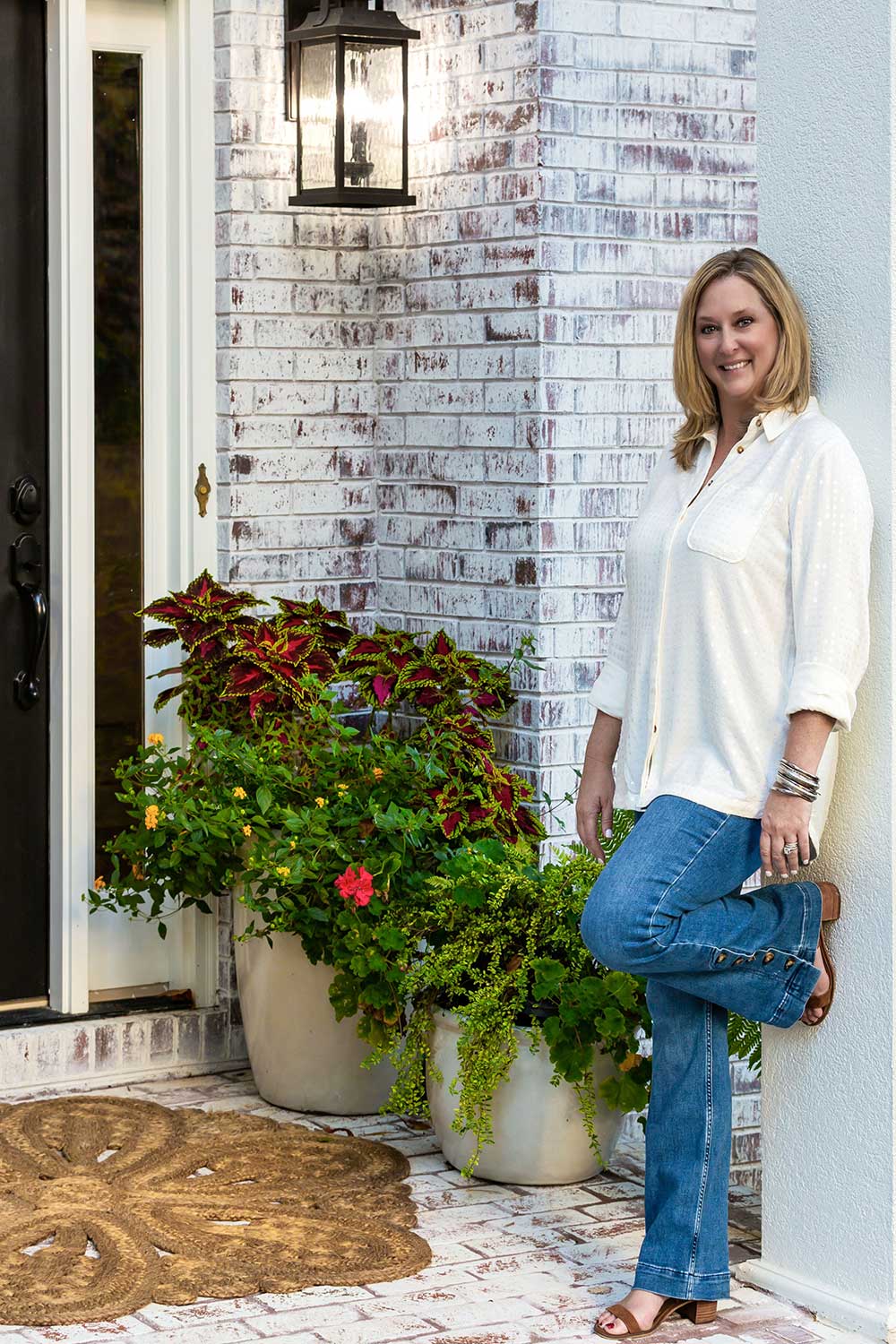 With the Canton, Georgia community being so full of life and energy, it is no wonder that top Canton GA realtor, Mahria Heller has been a long time resident of the area and loves to help homeowners relocate to Canton and buy their dream home in Canton, Georgia.
As a Canton, GA neighborhood expert, Mahria Heller can help guide the purchase of a new home in Canton, or properly position your existing Canton home for sale for the highest amount possible.
Preview homes of Canton, Georgia and contact Mahria Heller for any real estate needs. She is a top Canton, Georgia real estate agent expert.
Mahria is also providing an exclusive offer to her clients to make necessary improvements and updates to your home before we list your home for sale, while making no payment until you close on the sale of your home! Click here to find out more about our Canton, GA Real Estate Seller Services!
Around Canton, Georgia
Things to do in and around Canton
Downtown Canton, GA
While maintaining a focus on historic preservation and charm, downtown Canton, Georgia is also growing beautifully into the future. Led by the Canton Main Street organization, the vision of downtown Canton is that it will remain the heart of the community, where social, economic and civic activities welcome both visitors and residents to live, work, shop and play.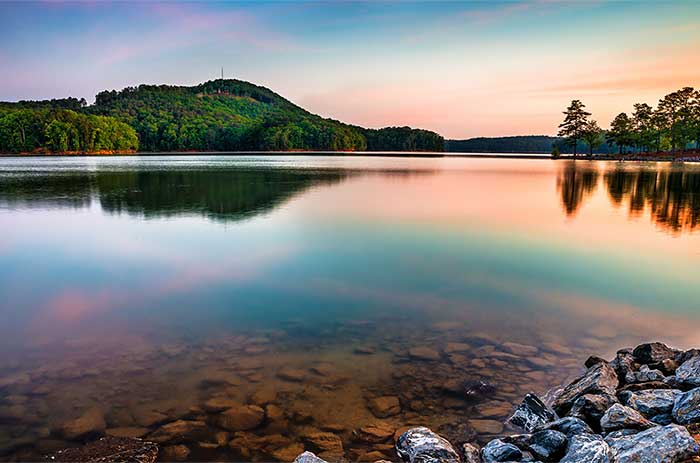 Lake Allatoona
One of the most popular lakes in the United States, and only 30 miles from Atlanta, Lake Allatoona is the local place to go for boating, fishing, swimming, camp, a picnic, hike or to simply rest. Around the shores of Allatoona there are over 25 parks, 8 marinas, 10 campgrounds.
Blankets Creek Biking Trails
The Blankets Creek Trail System consists of 7 different trails of varying skill level, from beginner to expert. Enjoy the beautiful scenery of Canton, Georgia on these trails. For more info, click here!
Historic Canton Theatre
The Historic Canton Theatre has been providing the Canton, GA community with entertainment for over 100 years! From  live theatre and music concerts, to comedy shows, this community fixture loves to bless the Canton community with enjoyment of the arts.
Cherokee County History Museum
The Cherokee County History Museum and Visitors Center, which is located in historic downtown Canton, Georgia, is operated by the Cherokee County Historical Society. Enjoy the museum, exhibits, and special events that document the full history of Cherokee County, spanning from Native American inhabitants to today.
Etowah River Park
Etowah River Park in Canton, GA boasts 58 acres, and features an amphitheater, public bathrooms, two community pavilions, inclusive playgrounds, public canoe launch, ½ mile concrete walking trail connecting to Etowah River Trail and Heritage Park, a recreational field space, bridge crossing over Etowah River and many picnic tables.
Canton, Georgia Real Estate
Zip Codes 30114, 30115 Homes For Sale
30114, 30115  Real Estate & Homes For Sale
In December of 2021, the median listing home price in Canton, GA was $465K, which was a trend up by nearly 20% from the previous year. The median listing home price per square foot in Canton Georgia, zipcodes 30114 and 30115 was $175. The median Canton, GA home sold price was $440K.
For more information on what's going on in the Canton, Georgia (30114 & 30115) real estate market, Mahria Heller of Heller Realty Group is happy to consult with you to help you find your dream home, or help you list and sell your Canton, GA home for top value.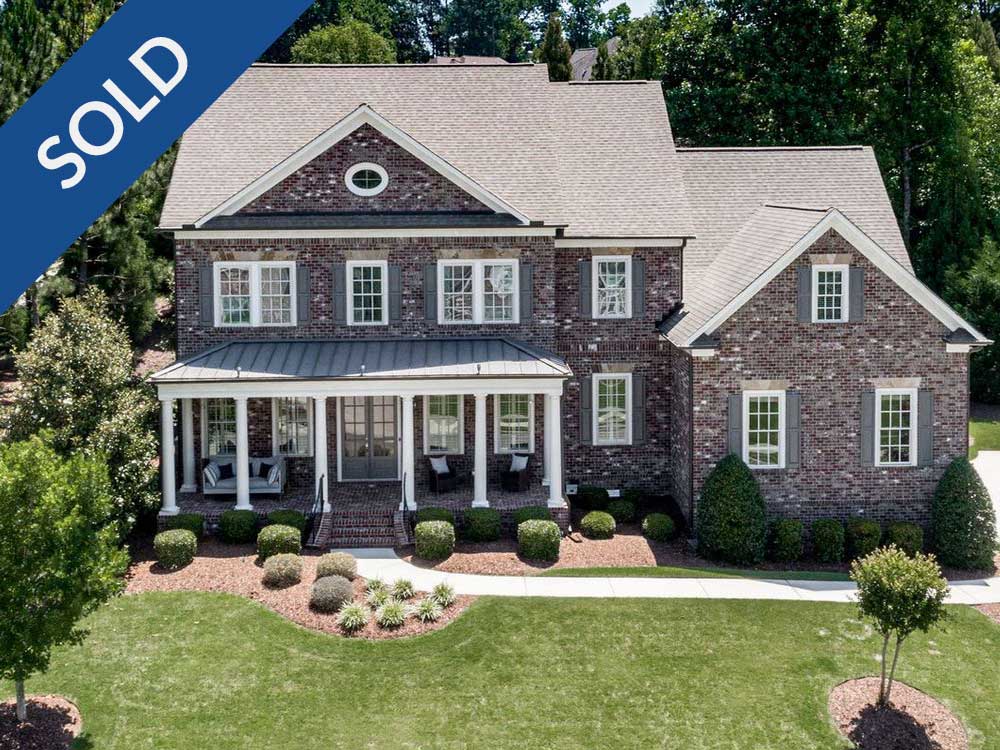 Canton, GA Top Realtor
As a nearby resident of Canton, Georgia for over 20 years,  top Canton, Georgia realtor, Mahria Heller, is truly a local neighborhood expert.
Leading real estate firm, Heller Realty Group, Mahria can help guide the purchase of a new home in Canton, or properly position your existing Canton, GA home for sale for the highest amount possible. Not sure what your home is worth? Let her give you a custom Canton, GA home value estimation!
Buying A Home?
Work with a neighborhood expert. 
Selling Your Home?
Leverage our experience and negotiation skills.
Are You Relocating?
Talk to an expert about all the best the Northern Atlanta suburbs.
Top Realtor for Northern Atlanta, Marietta, GA and surrounding areas
Mahria Heller
HELLER REALTY GROUP
License #365632
ASR, ABR, CNSA, e-Pro
Office Address:
RE/MAX Town & Country
3760 Sixes Rd
Suite 108
Canton, GA 30114
770-345-8211 - O
404-731-5748 - C
Contact me to search for homes in the following Georgia counties: Cherokee, Cobb, Forsyth, Bartow, Fulton, Gilmer, and Pickens
404.731.5748
Email Mahria