Contact Heller Realty Group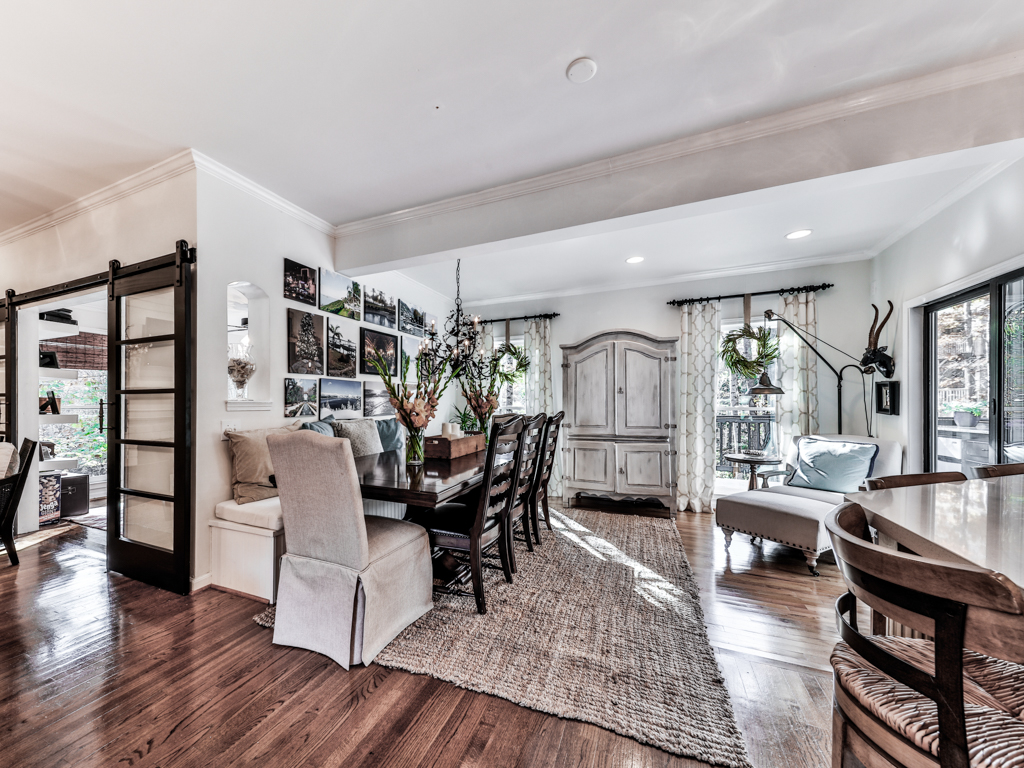 What's My Home Worth?
Curious about the value of your home? Let me help! I can provide an instant home analysis and give you a projected home value estimate. Together we can decide if it's the right time to put your home on the market!
Buying A Home?
Work with a neighborhood expert. 
Selling Your Home?
Leverage our experience and negotiation skills.
Are You Relocating?
Talk to an expert about all the best the Northern Atlanta suburbs.
Top Realtor for Northern Atlanta, Marietta, GA and surrounding areas
Mahria Heller
HELLER REALTY GROUP
License #365632
ASR, ABR, CNSA, e-Pro
Office Address:
RE/MAX Town & Country
3760 Sixes Rd
Suite 108
Canton, GA 30114
770-345-8211 - O
404-731-5748 - C
Contact me to search for homes in the following Georgia counties: Cherokee, Cobb, Forsyth, Bartow, Fulton, Gilmer, and Pickens
404.731.5748
Email Mahria