What's My Home Worth?
Get a Free Home Estimation Report sent directly to your email!
Heller Realty Group is happy to provide free home valuation reports! Get all the details about the most up to date market value of your home. Simply enter your address, and you will automatically receive your customized report, sent directly to your email.
Remember, your home value may also be higher than what is listed, especially if you have invested improvements into your home.
Your home valuation report is FREE and a simple gift to you! With any questions or a more in depth analysis, please contact me at any time!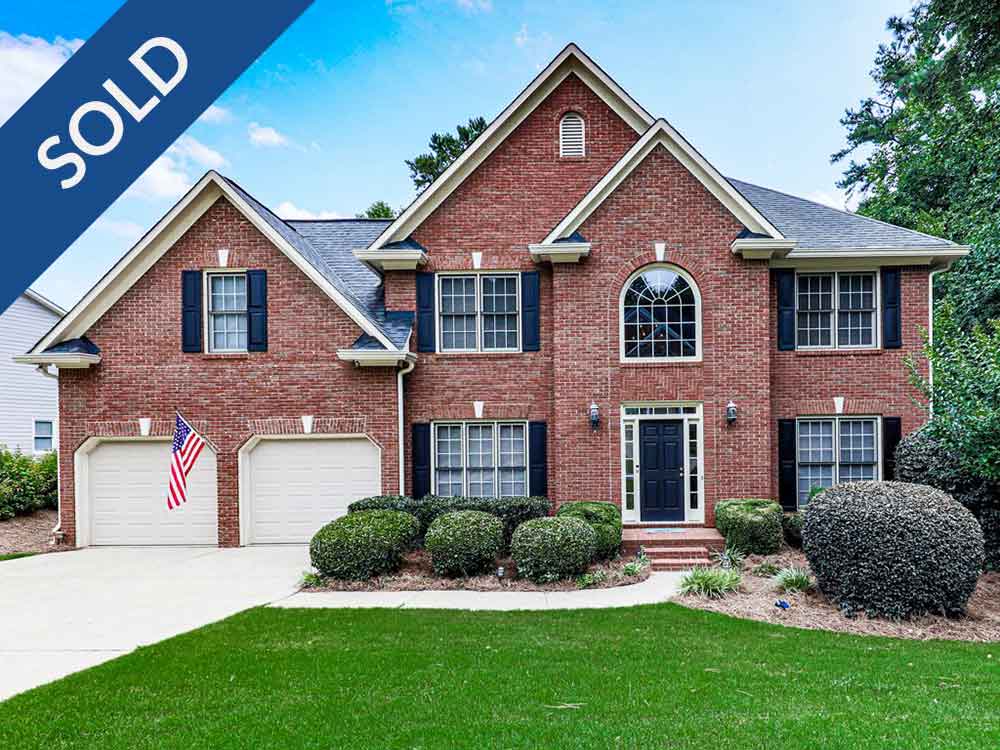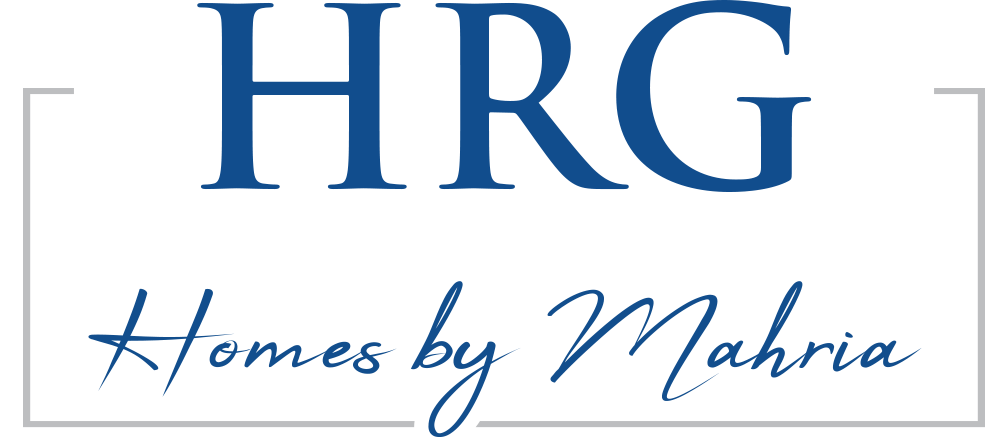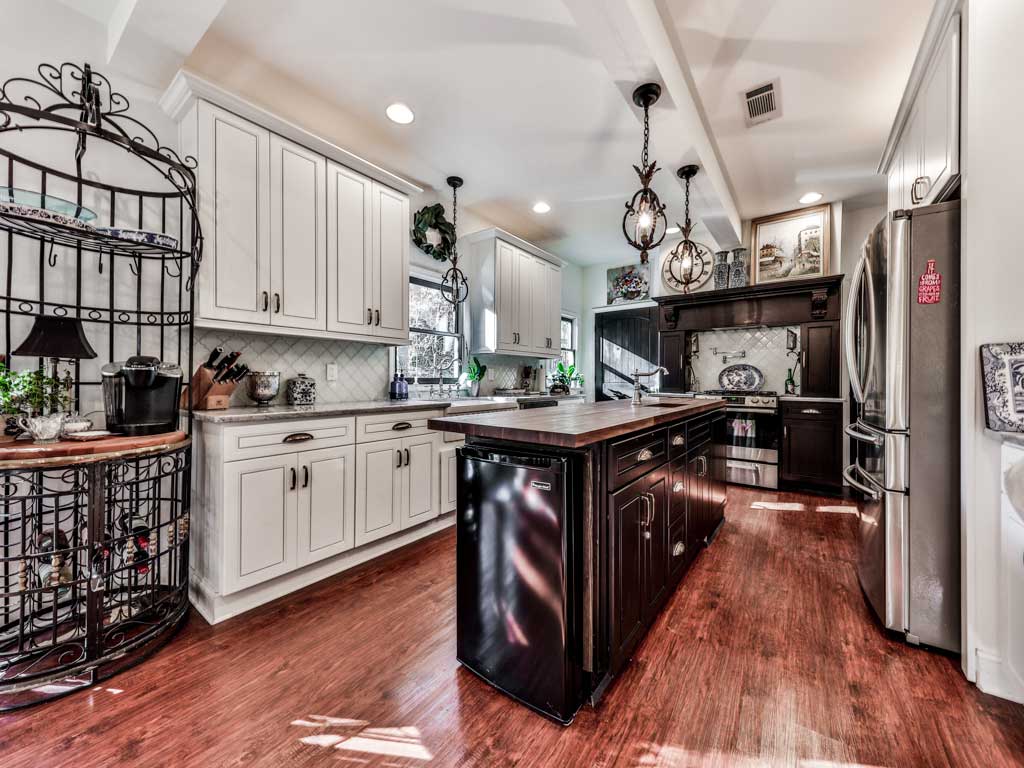 MAHRIA HELLER
Northern Georgia: Marietta, Canton, Woodstock, & surrounding counties
Mahria Heller is a leading real estate agent in the Marietta, Gerogia area. With over 20 years of sales experience, and a proven record of success in highly competitive environments, Mahria brings invaluable experience and expertise to both home buyers and sellers.
With a Bachelors Degree in Interior Design from The University of Alabama, Mahria also brings the added value service of home staging & home design services to all of her real estate clients.
With a positive "can do" attitude and dedicated customer oriented approach, Mahria has been able to help clients in all types of situations. Her real estate focus area is in the northern counties of Atlanta where she has resided for over 18 years with her husband and two children.
She is currently serving the following Georgia counties: Cherokee, Cobb, Forsyth, Bartow, Fulton, Gilmer, and Pickens.
If you are looking for a realtor who is not only easy to work with, but makes your home purchase or sale seamless, contact Mahria Heller! Her expertise and experience, along with negotiation skills has made her one of the area's top real estate professionals.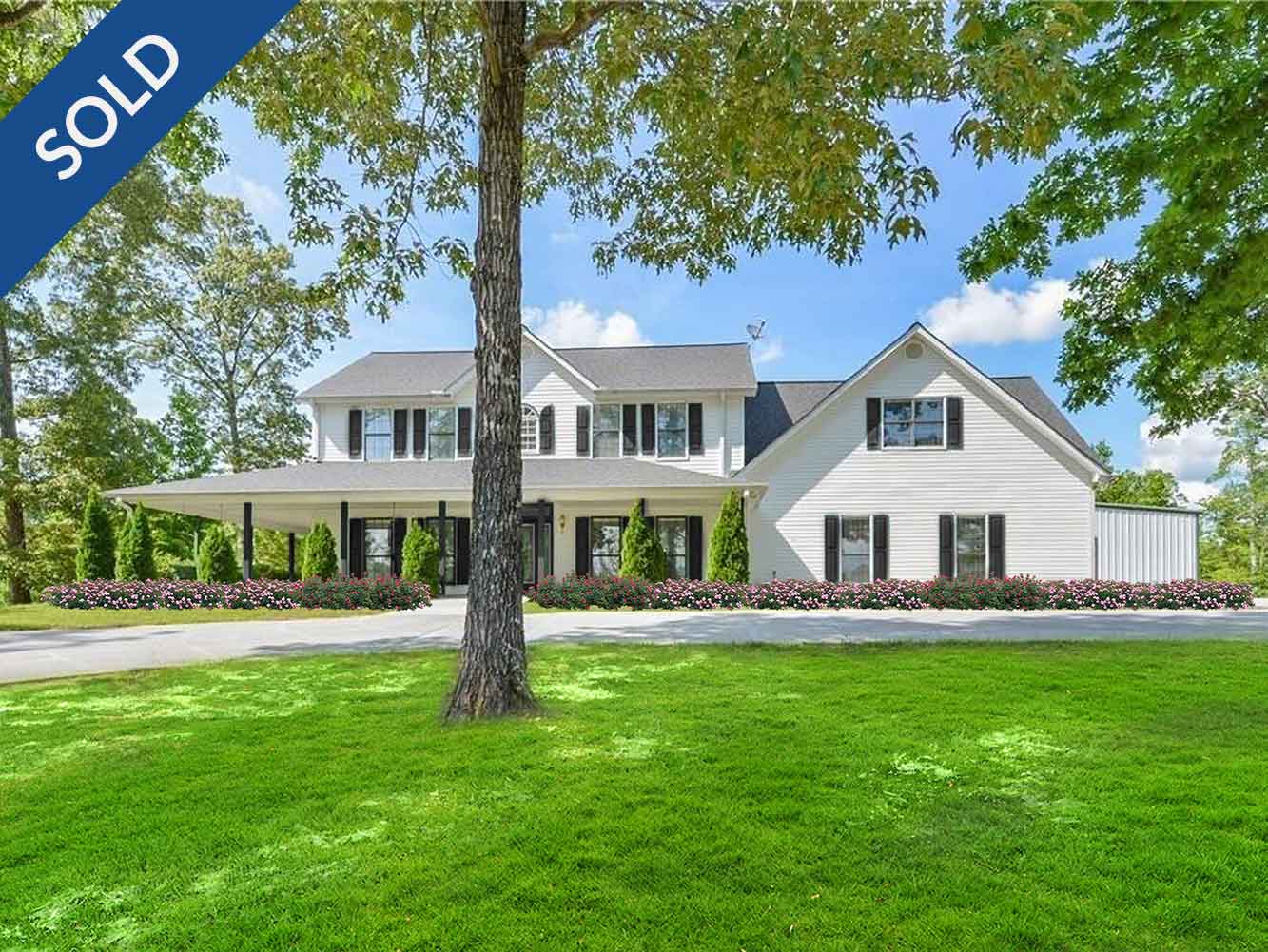 Thinking about selling your home, but not sure what it's worth?
Let me help.
As an experienced realtor,  I will assist you in getting top market value for your home.
I offer complimentary services that no other realtor offers. Let's get started with a FREE Market Analysis of your neighborhood, and find out what your home is worth!
Click link below to get started- it's completely free!
Why Work With Us
In today's competitive real estate market, the key to success is differentiation – doing common things in an uncommon way. In fact, differentiation from the competition has become the cornerstone of outstanding real estate service.
Heller Realty Group is proud to deliver exceptional property marketing that is designed to attract attention, showcase your property's distinctive qualities, and help your home sell quickly and for the best price. From initial "what's my home worth" value estimations, professional photography to a single-property website, brochure and direct mail, we ensure that your property is uniquely positioned to sell.
After you find out what your home is worth, check out our….
Comprehensive Marketing Plan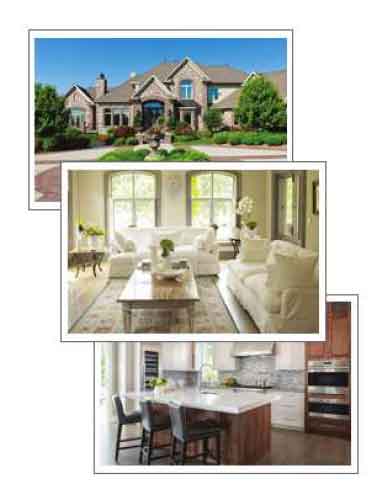 Professional Photography
36 professional photos perfect for print and online to make your property look its very best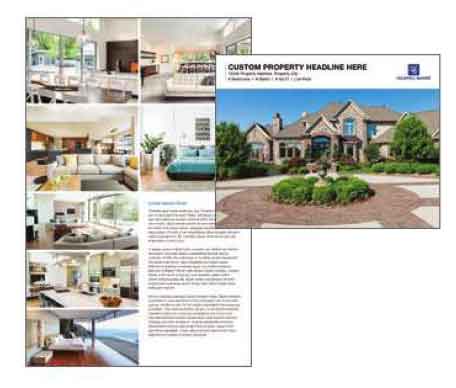 Property Brochures
Beautiful, professionally printed property brochures to showcase your home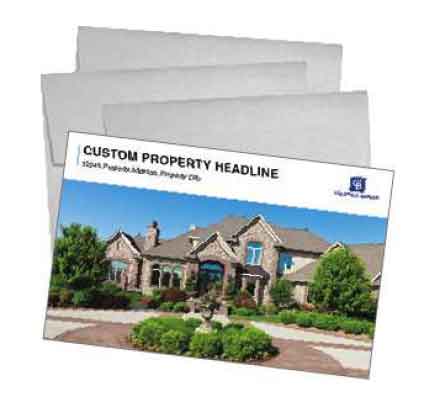 Just Listed Cards
Stunning property announcements mailed to your neighborhood in envelopes that get noticed
Online Promotion
Featured listings promoted on my website and social media
Heller Realty Group Advantage
Whether you are buying a home, selling your home, or relocating to the Northern Atlanta, Georgia areas, Heller Realty Group is here to offer superior customer service and expertise.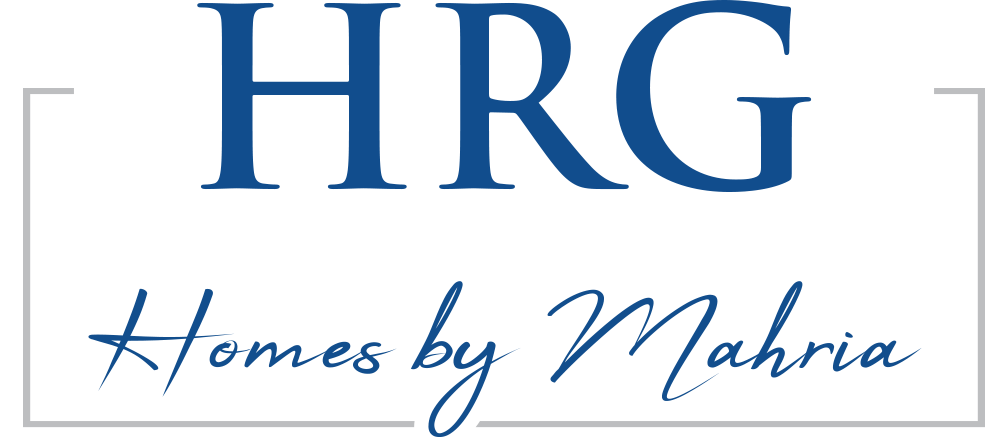 Neighborhood Expert
Feeling good about the community you live in can be just as important as selecting the right home. As a local expert, I can help you find a neighborhood that best suits your needs.
Innovative Marketing
We will take advantage of a broad spectrum of modern technologies and tools to support the sale of your home from start to close. Our focus is maximizing your exposure, and getting your home sold.
Targeted Home Search
With extensive area and real estate knowledge, Mahria Heller will make finding your dream home, in your dream neighborhood stress-free and enjoyable.
Strong Negotiation
The Heller Group will be your negotiation partner. Our experience, dedication and strong communication will help ensure the successful and profitable sale of your home.
With superior customer service, innovative marketing strategies, and excellent negotiation, Heller Realty Group is ready to successfully walk you through your next home sale. Let us take the stress and headache out of selling your home. Here are a few homes we have recently sold...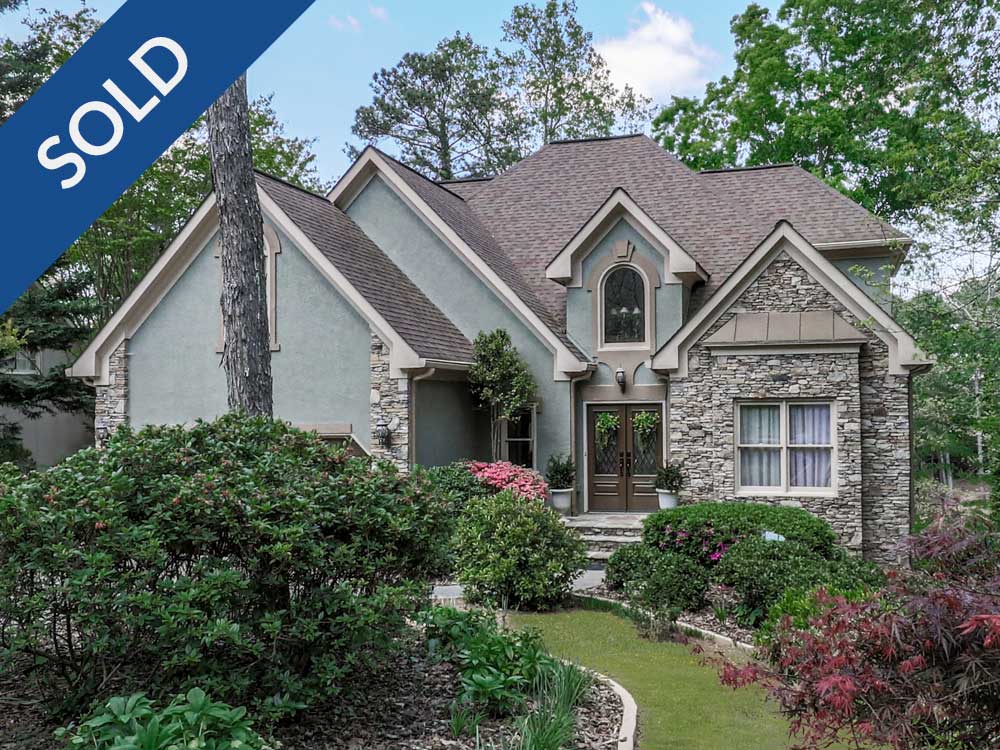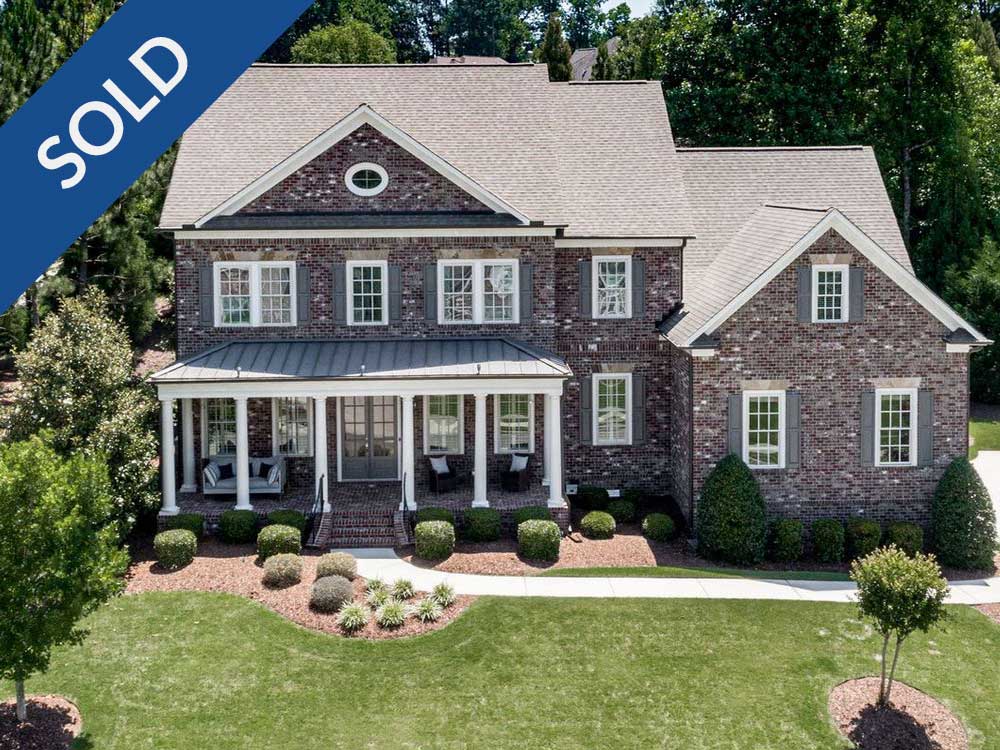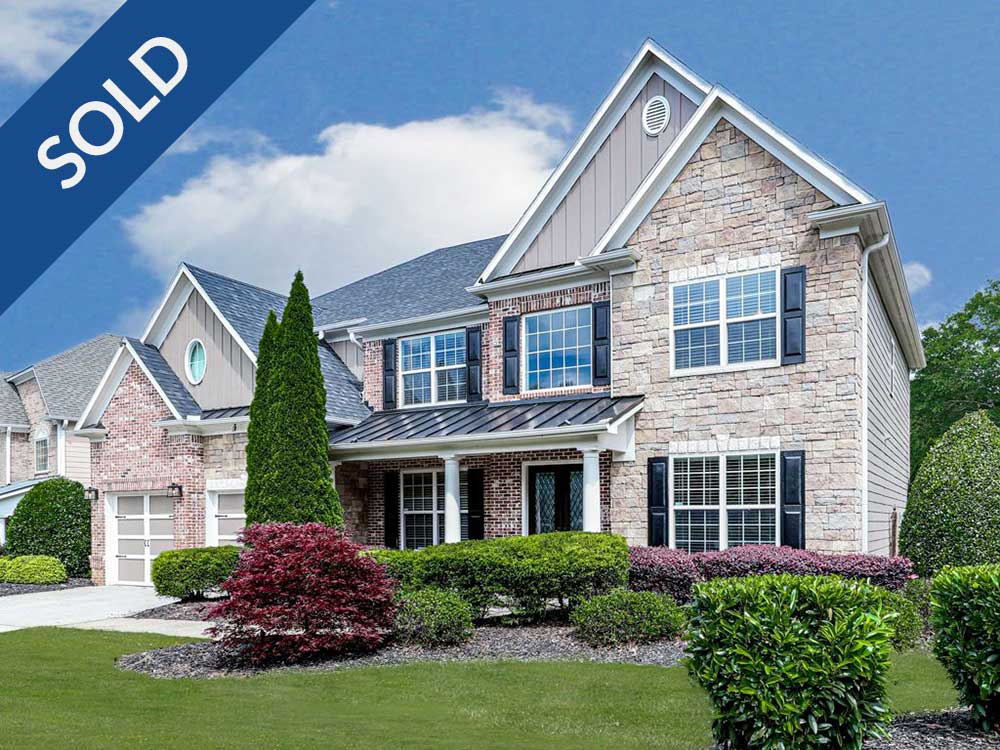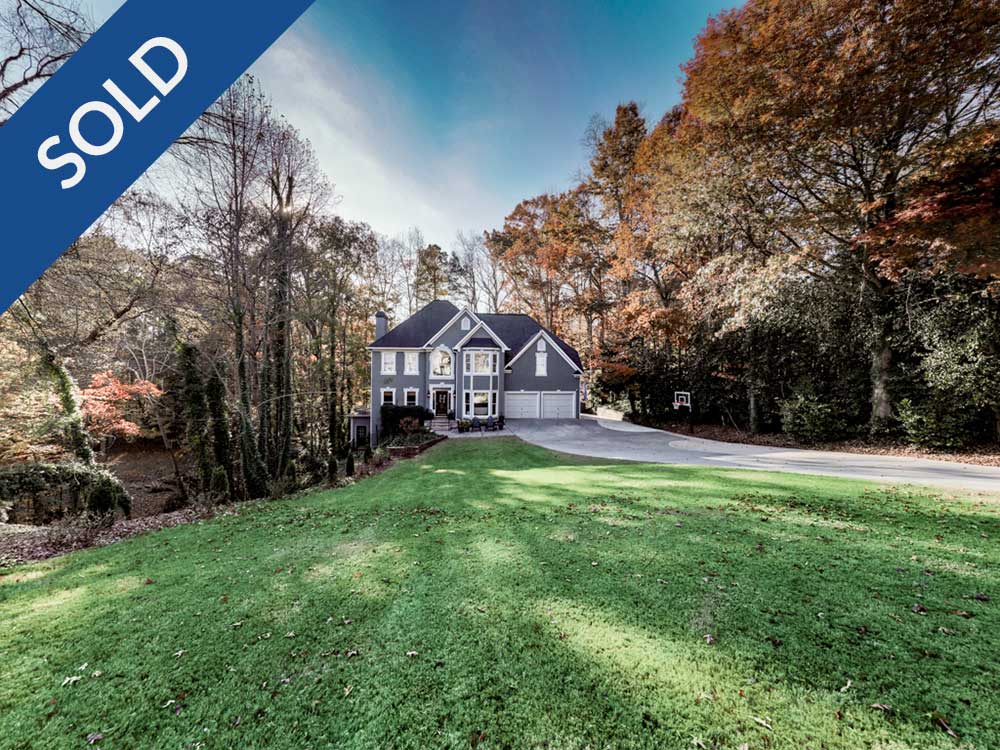 Client Testimonials
Here is what our clients are saying…

Working with Mahria was the best home buying experience we've ever had. Mahria is a person that loves what she does and her passion was displayed throughout the entire process. Mahria listened to what we were looking for in a home and because of her vast knowledge of the Towne Lake area, the market and her own networking we were able to find exactly what we wanted to purchase and she was able to secure an offer on our existing home after the first weekend we were on the market. Because of her attention to detail, and negotiation skills we were able to buy and sell on the same day to keep our children's routines as normal as possible and she made it look easy. But that's what she does. She listens to your wants and needs and values your time. She'll ensure you're never overwhelmed, and she'll handle your transaction with your best interest being her top priority.

Buying a new home can be incredibly stressful. Mahria Heller made it enjoyable and less stressful as possible.
We had a pleasure working with her on finding our new home. She was very responsive to our needs and always available when we needed her.
We were very confident using her and I highly recommend Mahria!

Mahria worked with my crazy night shift schedule and made sure I saw all the houses I was interested in and/or added houses I found online.
She was very helpful in finding appraisers and inspectors as I am new to the area and don't know anyone yet. I was freaked out a few times and she was calm and professional during those times.
She's a great gal, always in a good mood and a pleasure to work with. Thanks Marhia for helping me find my "home."
Buying A Home?
Work with a neighborhood expert. 
Selling Your Home?
Leverage our experience and negotiation skills.
Are You Relocating?
Talk to an expert about all the best the Northern Atlanta suburbs.
Top Realtor for Northern Atlanta, Marietta, GA and surrounding areas
Mahria Heller
HELLER REALTY GROUP
License #365632
ASR, ABR, CNSA, e-Pro
Office Address:
RE/MAX Town & Country
3760 Sixes Rd
Suite 108
Canton, GA 30114
770-345-8211 - O
404-731-5748 - C
Contact me to search for homes in the following Georgia counties: Cherokee, Cobb, Forsyth, Bartow, Fulton, Gilmer, and Pickens
404.731.5748
Email Mahria