Woodstock, Georgia
By Top Woodstock, GA Realtor, Mahria Heller
Top Real Estate Agent presents Woodstock, Georgia
Located in Cherokee County, and a suburb of Atlanta, Woodstock, Georgia offers great real estate, great jobs, and a great place to raise a family.
Named one of the Top 50 places to live in the United States, Woodstock Georgia is a great place to purchase a home. With a bustling and charming downtown, and thriving commerce section, in addition to the master planned community of Towne Lake, Woodstock has everything to offer singles, families, young and seasoned professionals!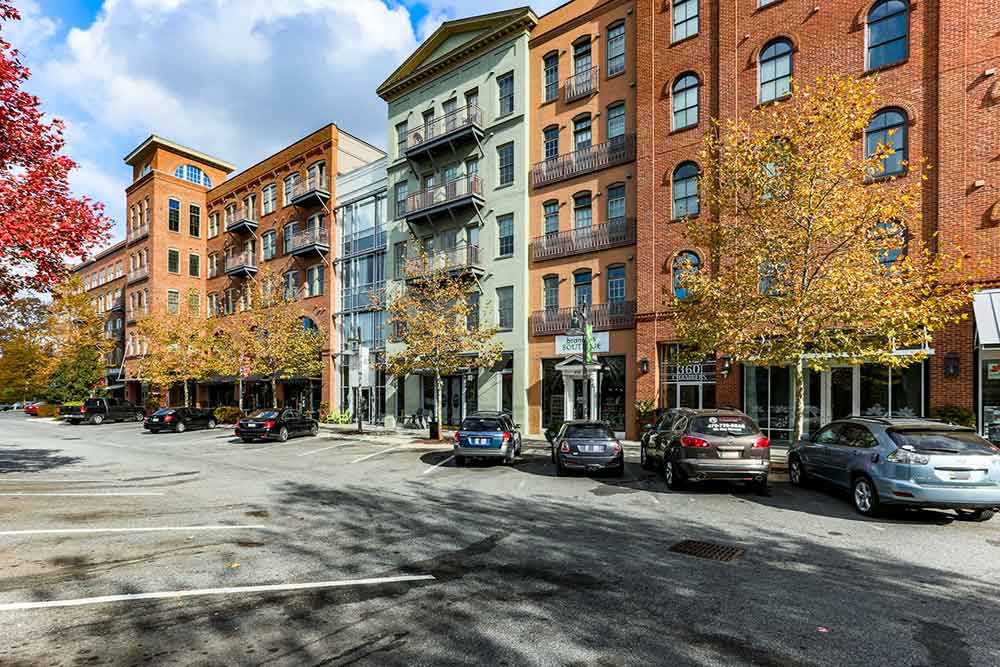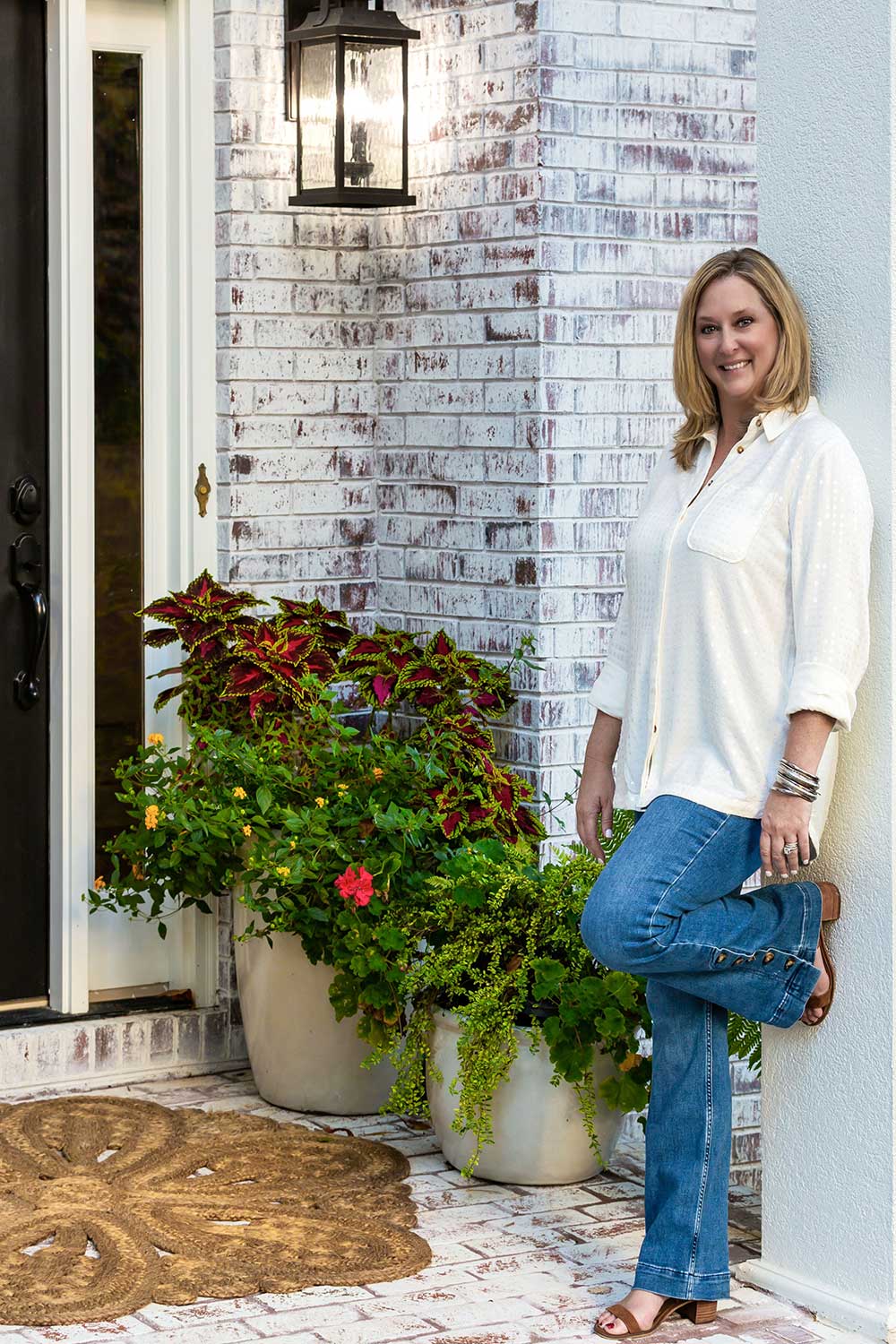 As a resident of Woodstock herself for over 20 years, realtor, Mahria Heller, is truly a neighborhood expert.
She can help guide the purchase of a new home in Woodstock, or properly position your existing Woodstock home for sale for the highest amount possible.
Preview homes of Woodstock, Georgia and contact Mahria Heller for any real estate needs.
Mahria is also providing an exclusive offer to her clients to make necessary improvements and updates to your home before we list your home for sale, while making no payment until you close on the sale of your home! Click here to find out more about our Woodstock, GA Real Estate Seller Services!
Around Woodstock, Georgia
Things to do in and around Woodstock, GA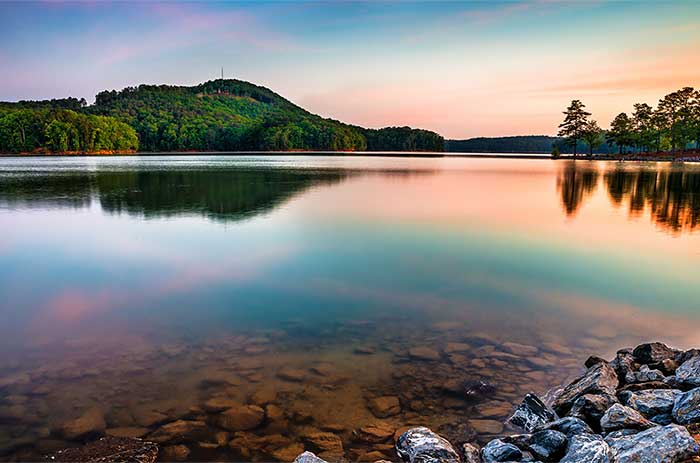 Lake Allatoona
One of the most popular lakes in the United States, and only 30 miles from Atlanta, Lake Allatoona is the local place to go for boating, fishing, swimming, camp, a picnic, hike or to simply rest. Around the shores of Allatoona there are over 25 parks, 8 marinas, 10 campgrounds.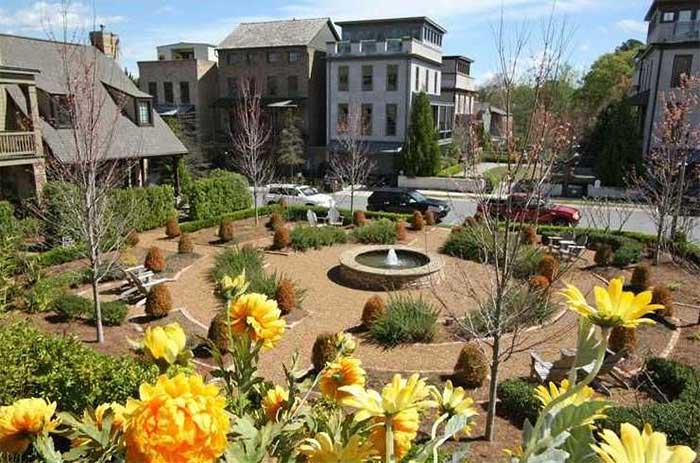 Downtown Woodstock
The historical Downtown Woodstock features 20 chef-driven restaurants and 35 independent retailers. Explore unique locally owned shops, the Elm Street Cultural Arts Village, Reformation Brewery and MadLife Stage & Studios.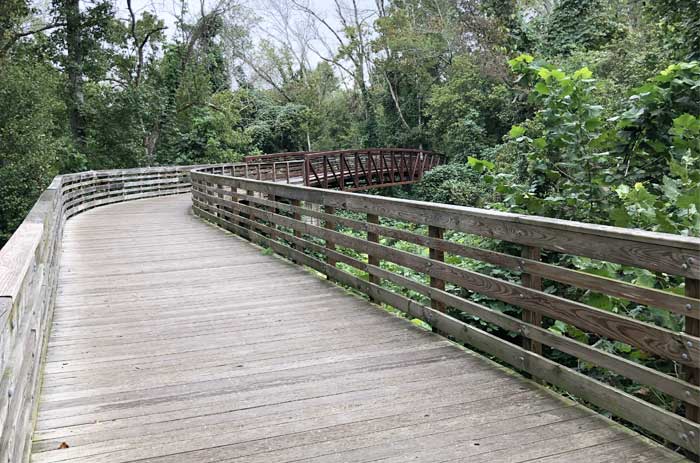 Greenprint Trails
The Greenprint Trail System in and around Woodstock Georgia consists of miles of trails throughout the community that lead to downtown Woodstock. These trails connect many Towne Lake neighborhoods to downtown Woodstock.
Woodstock, Georgia Real Estate
30189 Zip Code Homes For Sale
30189 Real Estate Market Stats
Top Woodstock, GA realtor, Mahria Heller, reports that the Woodstock Georgia real estate market is extremely hot and competitive! In December of 2021, the median listing home price in Woodstock, GA was $400K, which was a trend up by over 30% from the previous year.
More than half of all homes listed end up selling for OVER asking price- are you sure that your realtor offers the competitive advantage you need to get the maximum value out of your home? Check with Helller Realty Group today to find out how HRG works with homeowners to sell their home at top dollar, every time!
For more information on what's going on in the Woodstock, Georgia (30189) real estate market, Mahria Heller is happy to consult on how much you can list your home for, and what are the best areas to buy right now!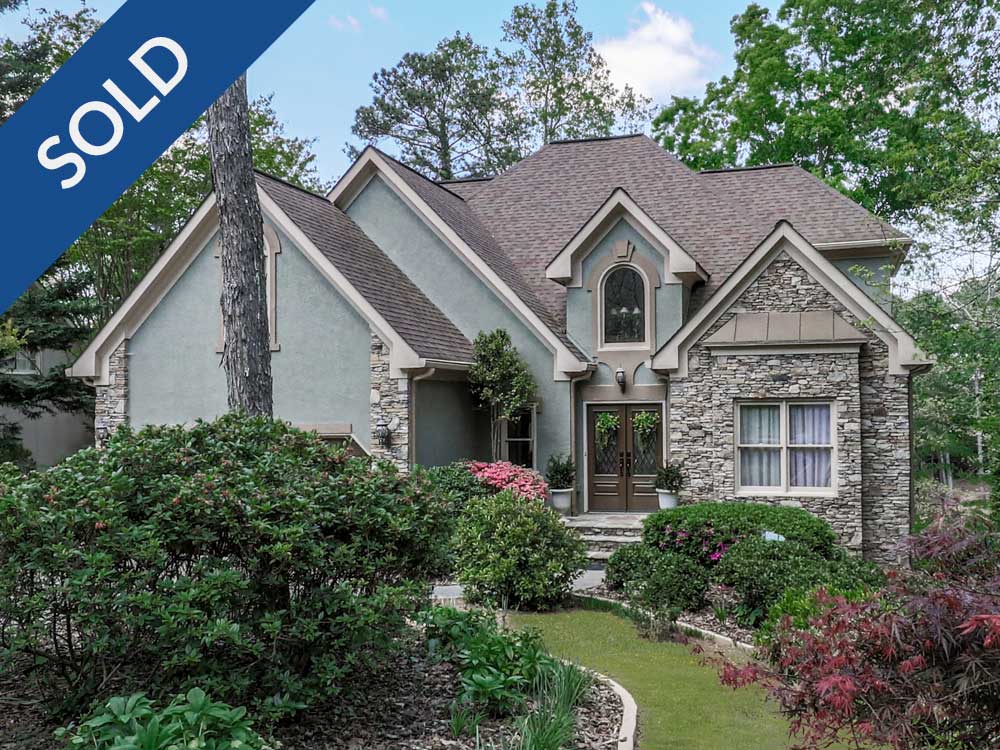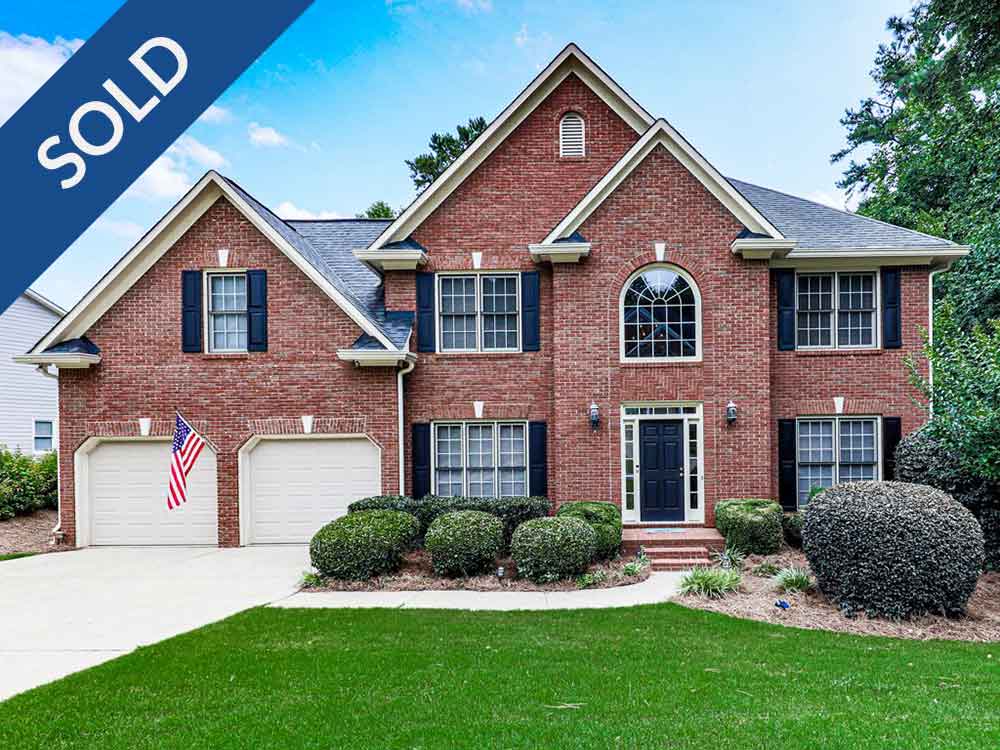 Homes For Sale in Woodstock, Georgia
Navigating this housing market alone is nearly impossible. Even if you are working with a realtor, are you sure that your realtor is truly knowledgeable about the market? As a long time resident of the surrounding Woodstock area, Mahria Heller can help guide you on your search for a home, walk you through preparing and listing your home for top value, or even assist with relocation services if you are moving into, or out of, the Woodstock area.
Working with an experienced realtor as you search for gorgeous homes in Woodstock, Georgia will help relieve the stress of moving. If you are house-hunting, it's important to know that many homes are often sold before ever hitting the MLS, so working with a realtor who knows what is coming is very advantageous.
Whether you are selling your home in Woodstock, or buying a home, Woodstock GA realtor, Mahria Heller, will walk you through the process seamlessly. Sell your home quickly, or find your dream home in Woodstock, Georgia.
Woodstock, GA Top Realtor
As a personal resident for over 20 years,  top Woodstock, Georgia realtor, Mahria Heller, is truly a local neighborhood expert.
Leading the local Woodstock real estate firm, Heller Realty Group, Mahria can help guide the purchase of a new home in Woodstock or Towne Lake, and properly position your existing Woodstock, GA home for sale for the highest amount possible. Not sure what your home is worth? Let her give you a custom Woodstock, GA home value estimation!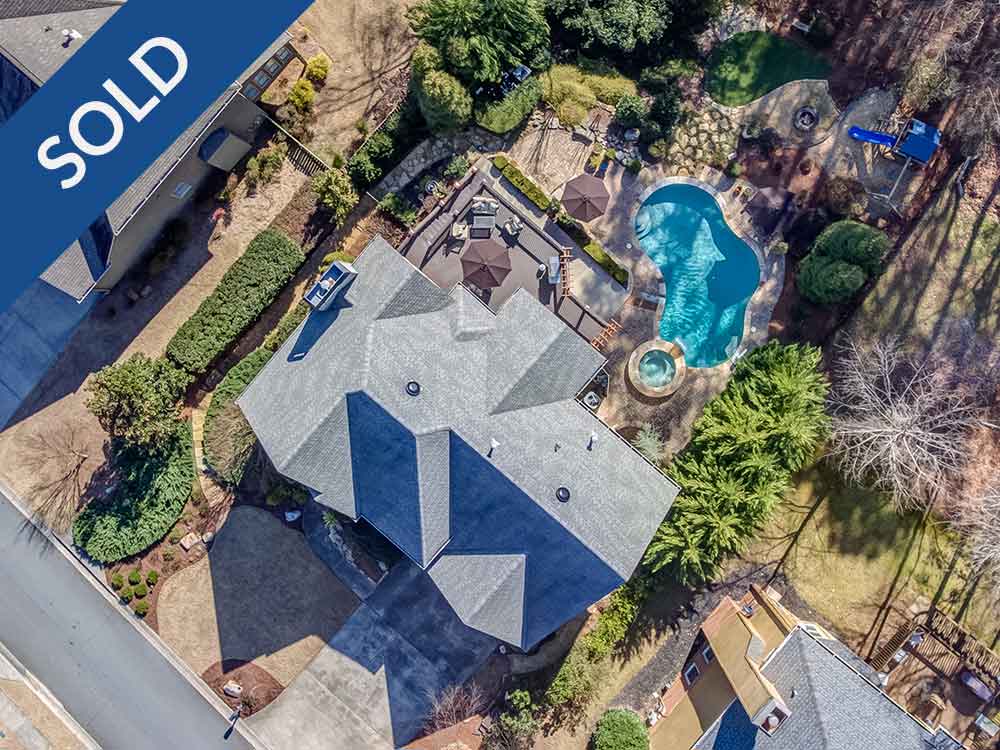 Live, Work, & Play in Woodstock, Georgia
by Top Woodstock Realtor, Mahria Heller
Buying A Home?
Work with a neighborhood expert. 
Selling Your Home?
Leverage our experience and negotiation skills.
Are You Relocating?
Talk to an expert about all the best the Northern Atlanta suburbs.
Top Realtor for Northern Atlanta, Marietta, GA and surrounding areas
Mahria Heller
HELLER REALTY GROUP
License #365632
ASR, ABR, CNSA, e-Pro
Office Address:
RE/MAX Town & Country
3760 Sixes Rd
Suite 108
Canton, GA 30114
770-345-8211 - O
404-731-5748 - C
Contact me to search for homes in the following Georgia counties: Cherokee, Cobb, Forsyth, Bartow, Fulton, Gilmer, and Pickens
404.731.5748
Email Mahria